For tourist complexes, lodges, carbets, guest rooms.
How to work with Sapo Sapo?
Choose your soaps from the range below
Send your request by email to leclub@sapo-sapo.fr
Attach your company K BIS to avoid any illegal resale (see CGV)
Soaps made on demand
4 to 8 weeks between acceptance of the request, manufacture, drying and transport time in the package.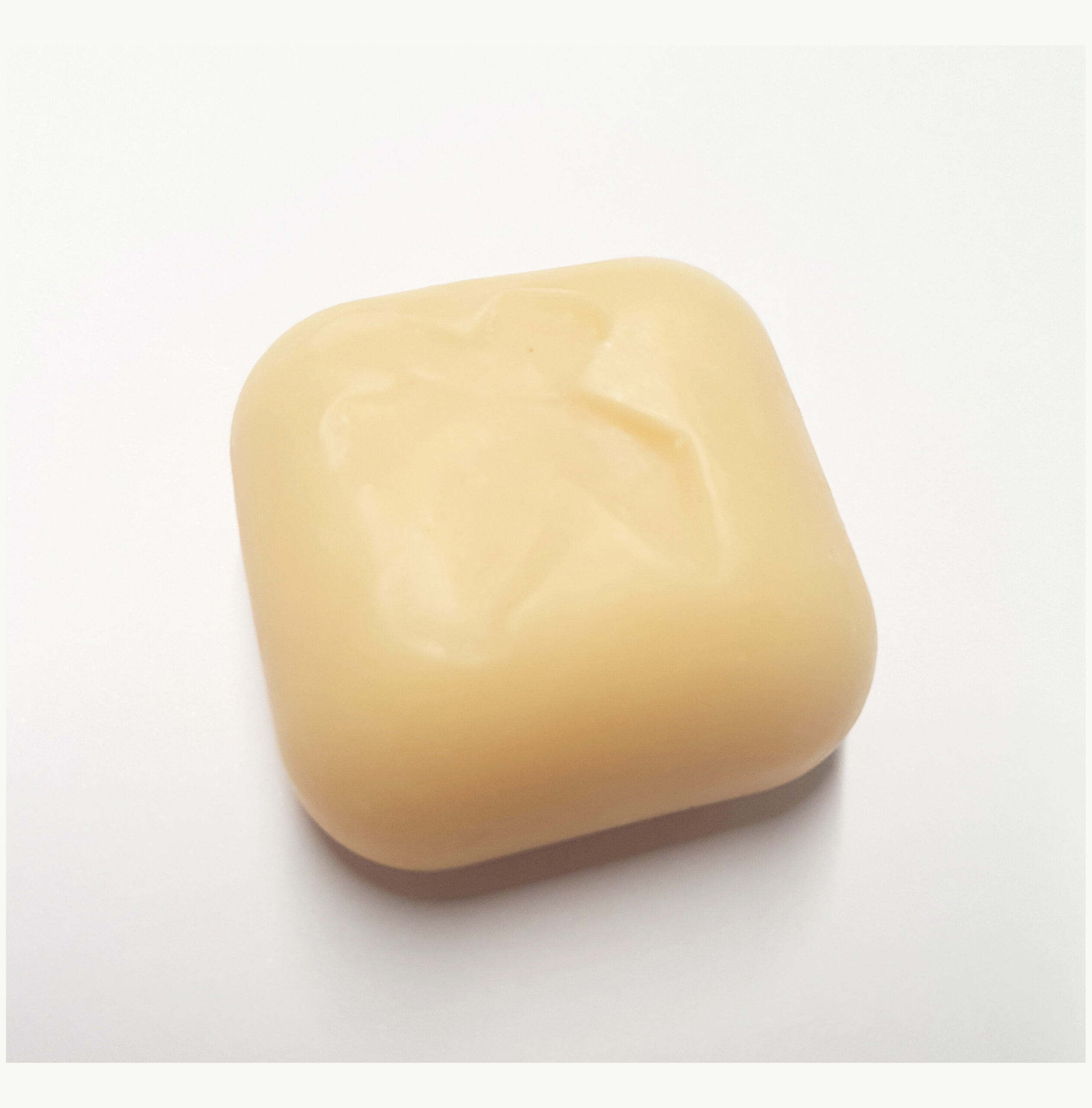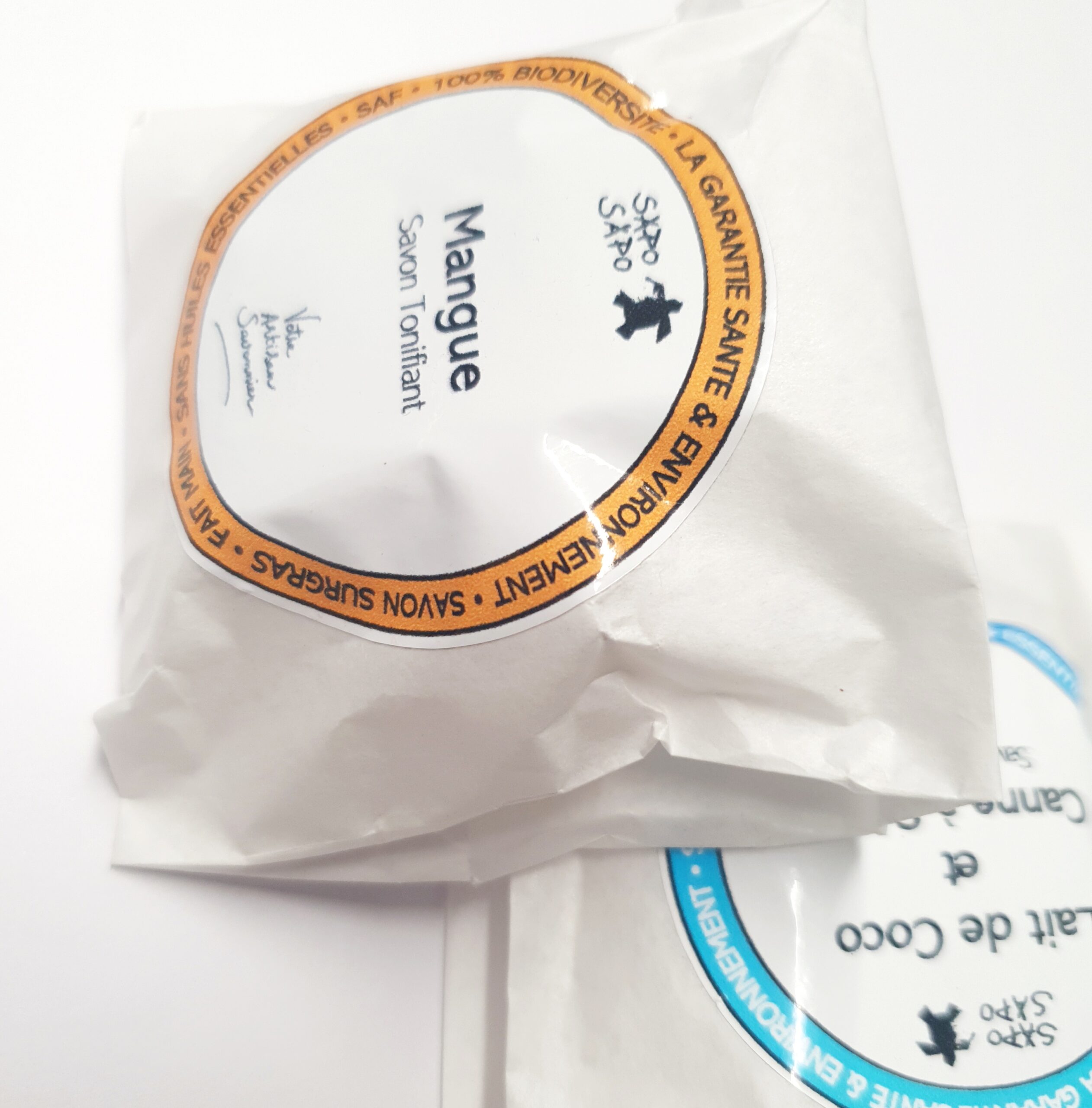 Sale price
0,80 cts / piece
Package weight
Total weight with boxes
84,65oz
Unique
Disposable soap
+/- 0,35oz
without stamp
Quantity
Manufactured and sold in sets of 200 soaps.
Details
For environmental reasons, all soaps are shipped without packaging and individual labels.
Support
I offer you a different presentation, on a different medium to informyour customers about the product offered in your rentals.